Project: Duke Energy 2MW Energy Storage System
Location: Project site is located at a substation near Cincinnati, OH.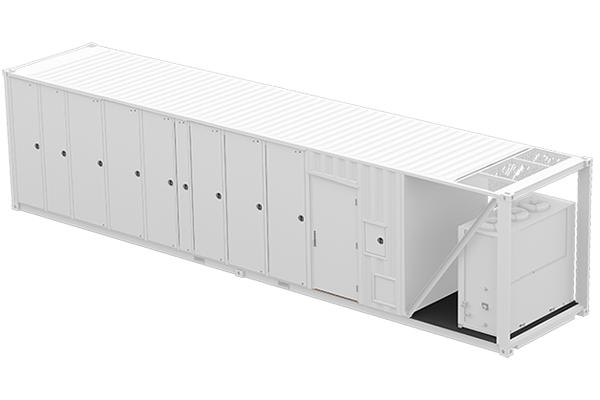 Date: July 2014
Client: Parker Energy Grid Tie (EGT) Division
Project Type: Energy Storage
Battery container which houses series connected 714 Toshiba Li-Ion batteries in racks, fire suppression, DC disconnect, auxiliary power distribution, controls and cooling equipment. The battery container serves as an integral component of a grid scale battery energy storage system.
"This accurate and rapid response will help improve the overall reliability and economic efficiency of the grid. It also demonstrates the capabilities of new technologies and the potential for future applications, such as large-scale integration of renewable energy onto the grid…
The Ohio project adds to Duke Energy's installed base of commercially operating energy storage systems. With the addition of the new project, the company will operate a total of 4 MW of energy storage at Beckjord, where a separate 2-MW storage system already exists."
Project Media Link: Duke Energy to Build Fast-Response Energy Storage System in Ohio